Welcome to the Princeton Nursery School's website.  For the past 89 years, PNS has provided quality childcare and early childhood programming. Located in the historic Witherspoon-Jackson community, PNS continues to deliver its Mission each day to our families.
PNS partners with many organizations in Mercer County to provide the much needed support services for our families. Volunteers are a crucial aspect of our school and we welcome volunteers of all ages. Check out our Volunteer Page if you are interested in joining us.
PNS is a not for profit organization who depends on the generosity of individuals, companies, and foundations. If you would like to support our programs and service, please visit our Support PNS page.  
---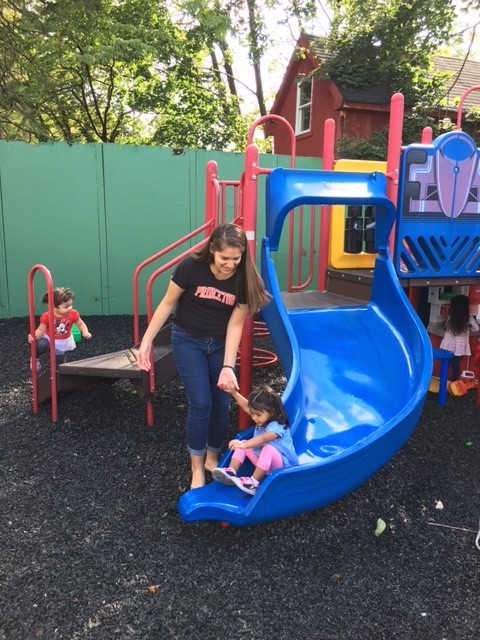 Volunteer
Improve your community by joining our cause. You'd be surprised at what a huge difference a little bit of your time can make.
Read more.
News & Events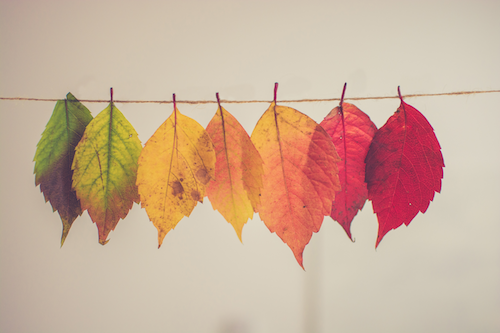 Gratitude is about more than taking a second to say "Thanks." Gratitude shows true appreciation. This Thanksgiving, we have some ideas for how you can give gratitude.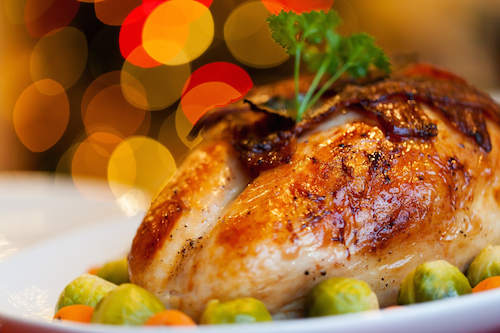 How can you spread the cheer by giving back? We have five altruistic ideas for the holiday season that just might do the trick.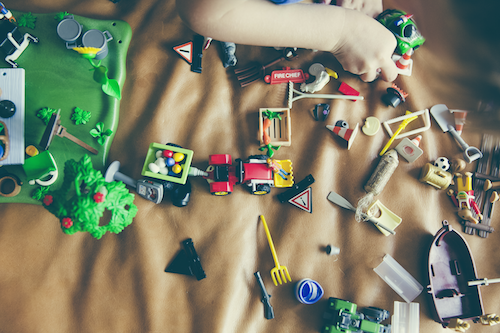 This month looks at the world through the eyes of a child, so today we look at how you can recognize National Child Safety and Protection Month, and keep the children in your life safe.