Welcome to the Princeton Nursery School's website.  We invite you to visit it often to learn about events and school news.  Would you like to volunteer?  Volunteers are important to the work done at the school.  Join us!  Would you like to make a donation in support of programs and services.  We thank you for your generosity.  For the first 100 visitors to the PNS website sign up to get a free grocery tote with the 'new" PNS Logo.  Get your free Princeton Nursery School tote bag here.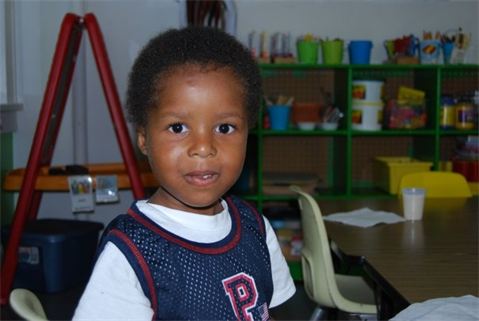 Programs
Our programs are designed to further our mission and provide much needed services for our constituents.
Take a look.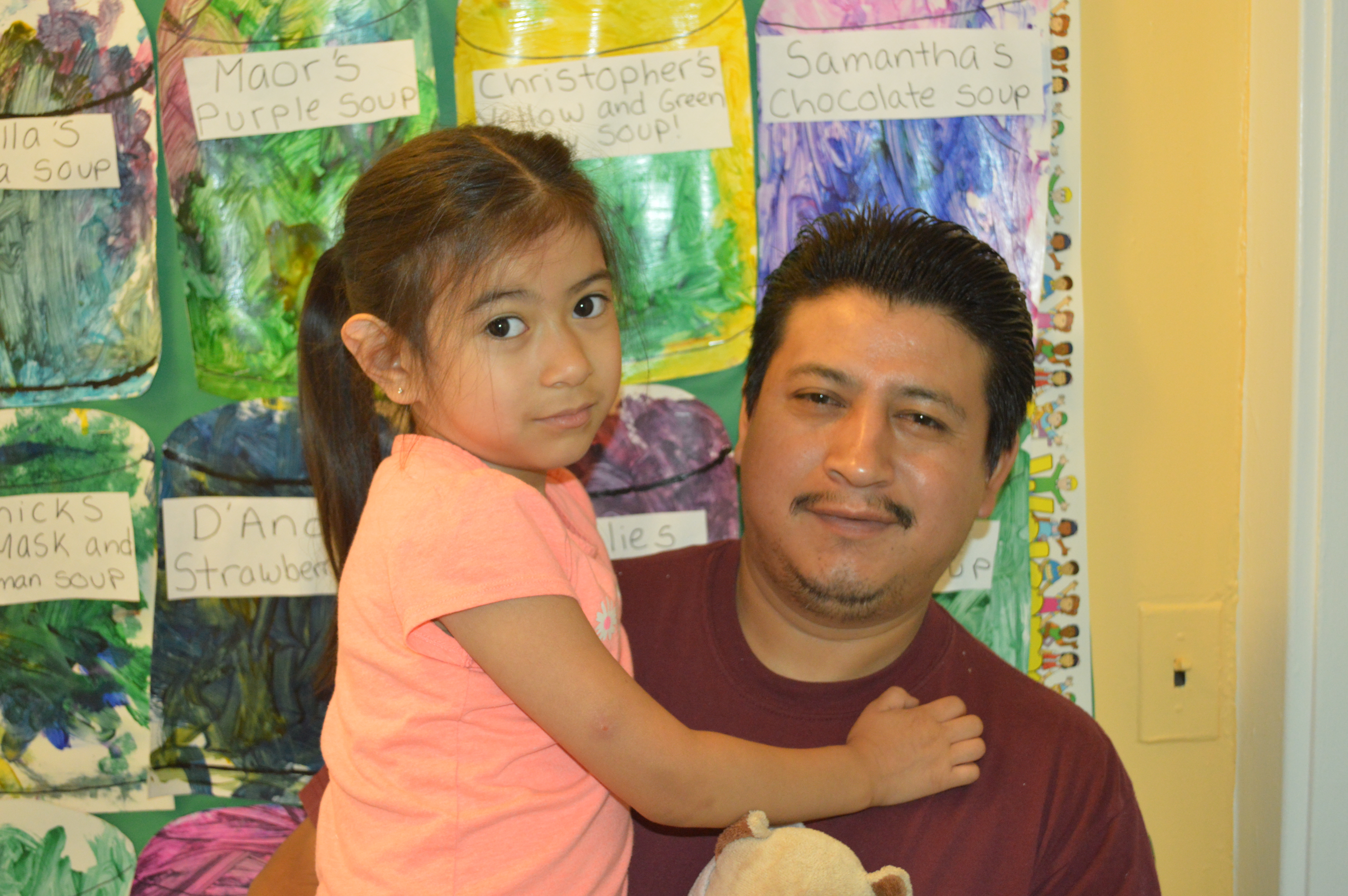 Events
Fundraisers and events help us raise awareness and generate crucial resources to serve our community. Join us at our next event and see how you can get involved.
Find out more.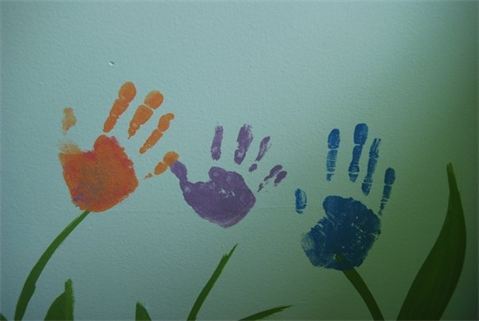 Volunteer
Improve your community by joining our cause. You'd be surprised at what a huge difference a little bit of your time can make.
Read more.
News & Events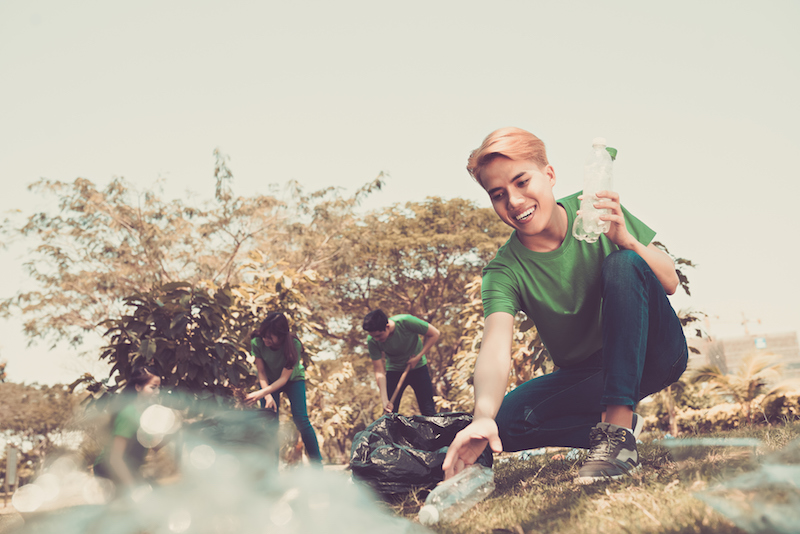 If you're a college student looking for something more satisfying to do with your time, consider an alternative spring break: volunteering your time and talents for the benefit of others.
When employers are looking for someone unique, make your resume jump out by adding volunteer experience. How can volunteering boost your job search? We're going to find out.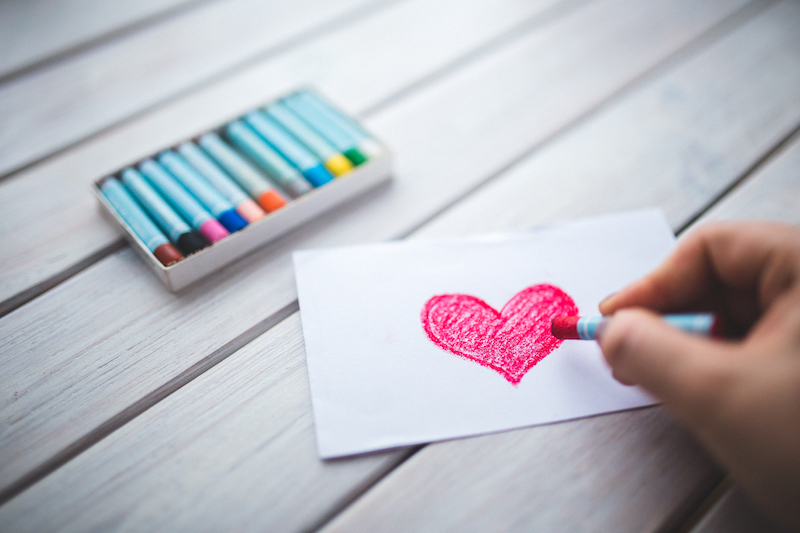 Whether you're single, dating or married, you can give the most romantic Valentine's Day gift by giving back to your community. Check out 14 altruistic ways to celebrate this special day.