Welcome to the Princeton Nursery School's website.  We invite you to visit it often to learn about events and school news.  Would you like to volunteer?  Volunteers are important to the work done at the school.  Join us!  Would you like to make a donation in support of programs and services.  We thank you for your generosity.  For the first 100 visitors to the PNS website sign up to get a free grocery tote with the 'new" PNS Logo.  Get your free Princeton Nursery School tote bag here.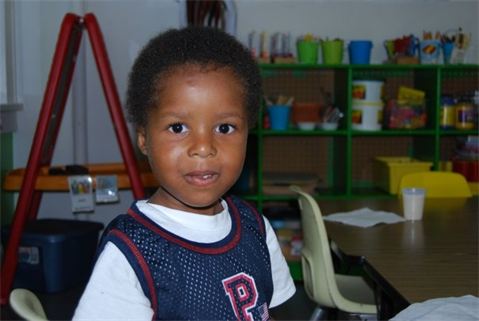 Programs
Our programs are designed to further our mission and provide much needed services for our constituents.
Take a look.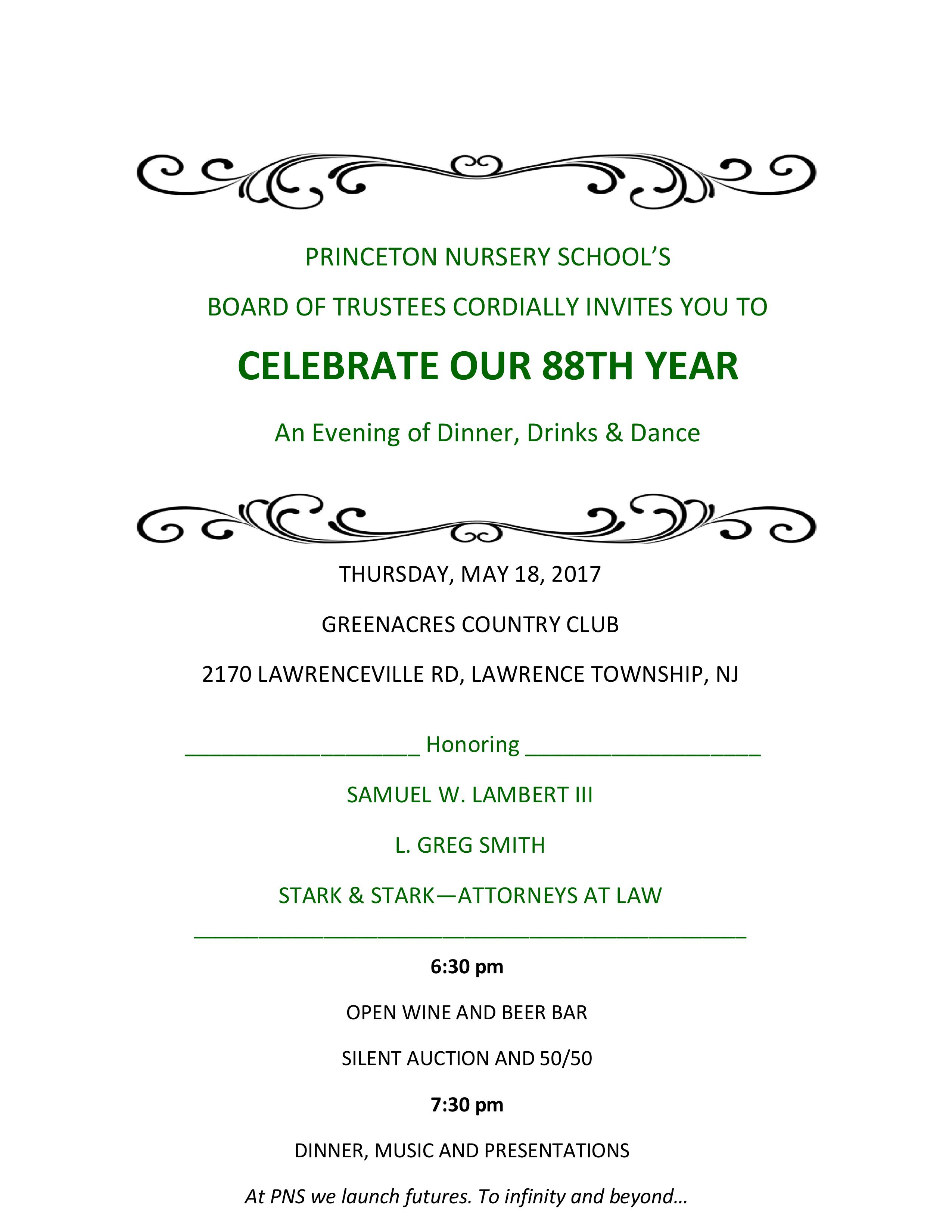 Events
Princeton Nursery School's 88TH Year Celebration - May 18, 2017 Greenacres Country Club 6:00 pm.  Recognizing our 2017 School House Honorees
Samuel L. Lambert III
L. Greg Smith
Stark & Stark Attorneys at Law
Find out more.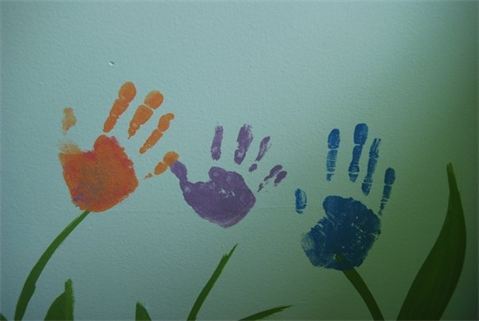 Volunteer
Improve your community by joining our cause. You'd be surprised at what a huge difference a little bit of your time can make.
Read more.
News & Events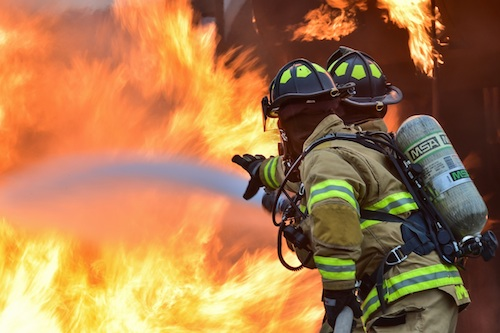 It can be difficult to decide how to give, what you can give or even where to give to. Today let's take a closer look at how to donate with a purpose to disaster relief.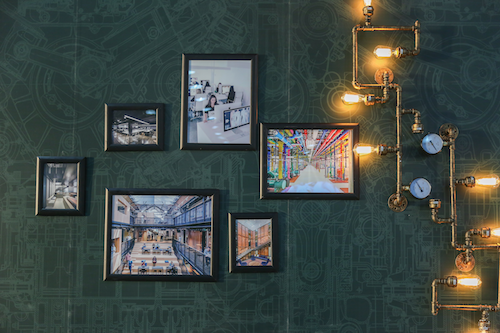 Art galleries are a beneficial component of any neighborhood. Check out some of the ways art galleries are important and why you should visit them this fall.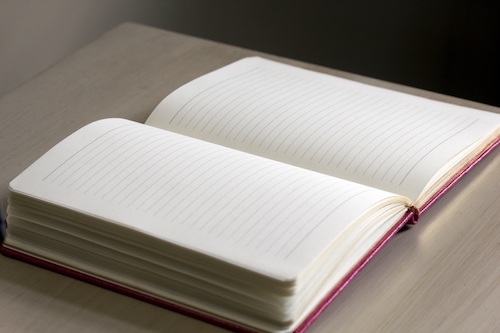 Turns out, regular writing and keeping a journal actually has a lot of surprising mental and emotional health benefits. Today, we're going to check them out.