Welcome to the Princeton Nursery School's website.  We invite you to visit it often to learn about events and school news.  Would you like to volunteer?  Volunteers are important to the work done at the school.  Join us!  Would you like to make a donation in support of programs and services.  We thank you for your generosity.  For the first 100 visitors to the PNS website sign up to get a free grocery tote with the 'new" PNS Logo.  Get your free Princeton Nursery School tote bag here.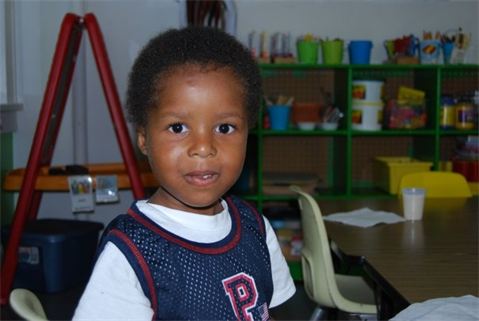 Programs
Our programs are designed to further our mission and provide much needed services for our constituents.
Take a look.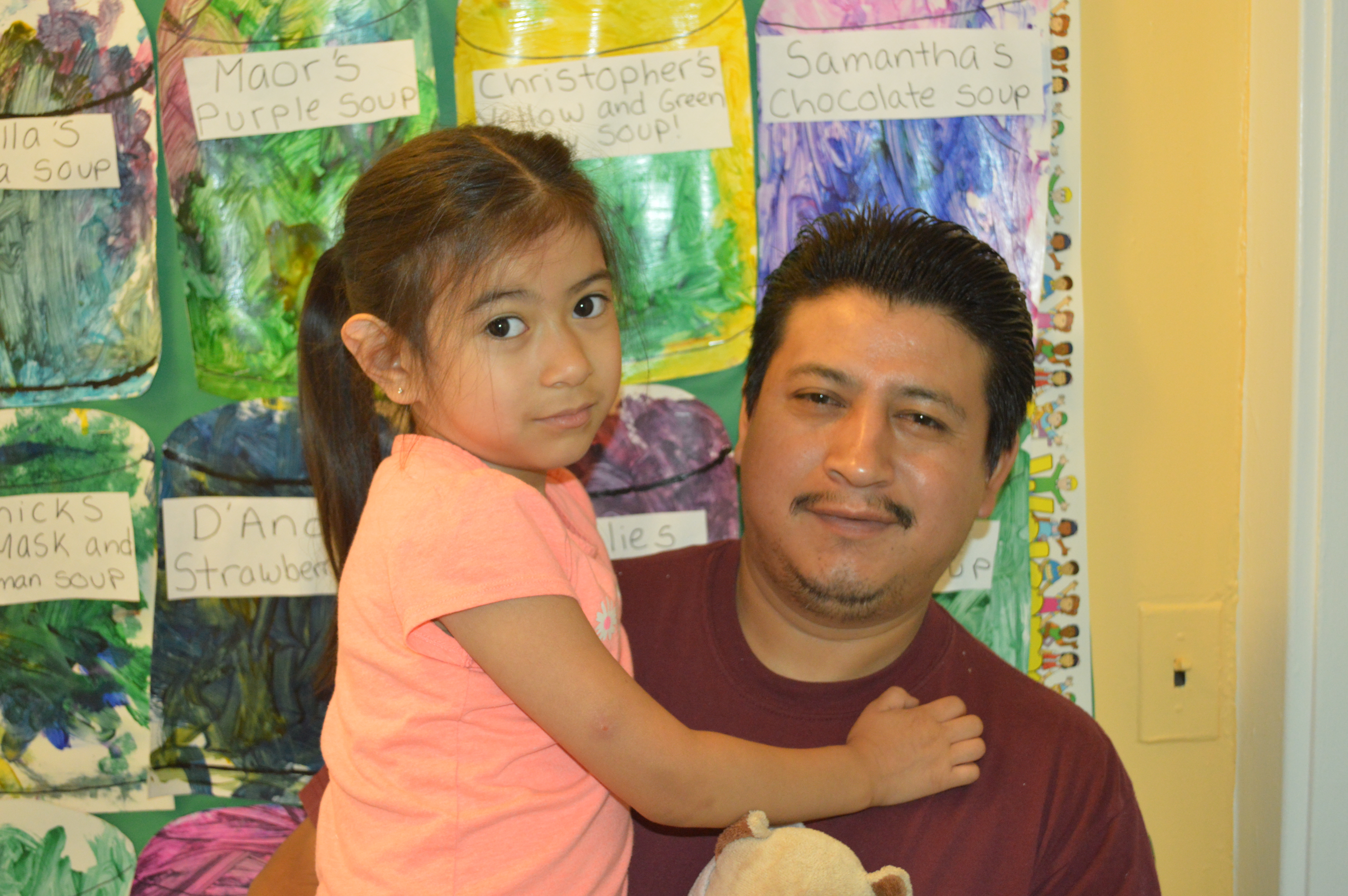 Events
Fundraisers and events help us raise awareness and generate crucial resources to serve our community. Join us at our next event and see how you can get involved.
Find out more.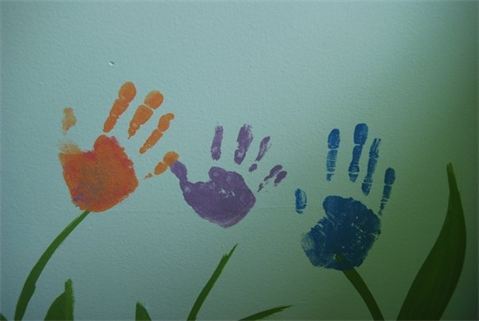 Volunteer
Improve your community by joining our cause. You'd be surprised at what a huge difference a little bit of your time can make.
Read more.
News & Events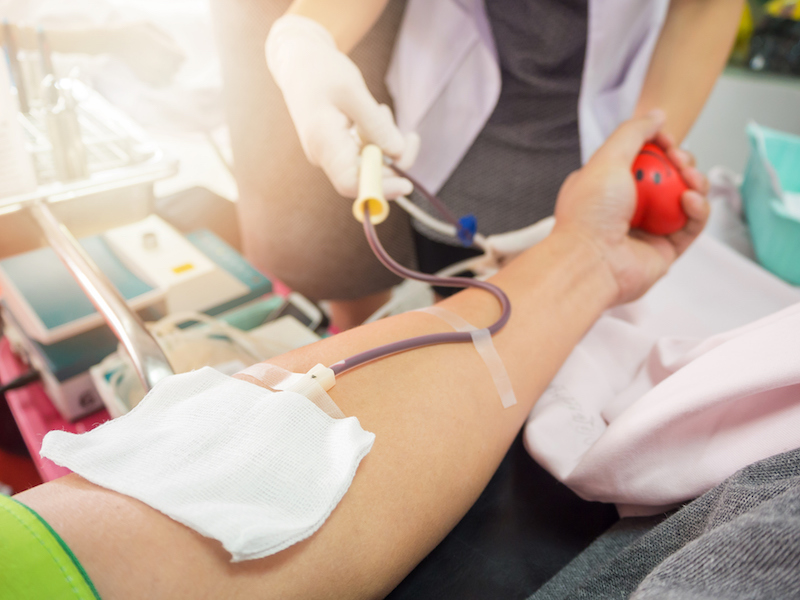 If you're not sure if donating blood is the right decision for you, check out all the answers to your questions here, and help give life this January.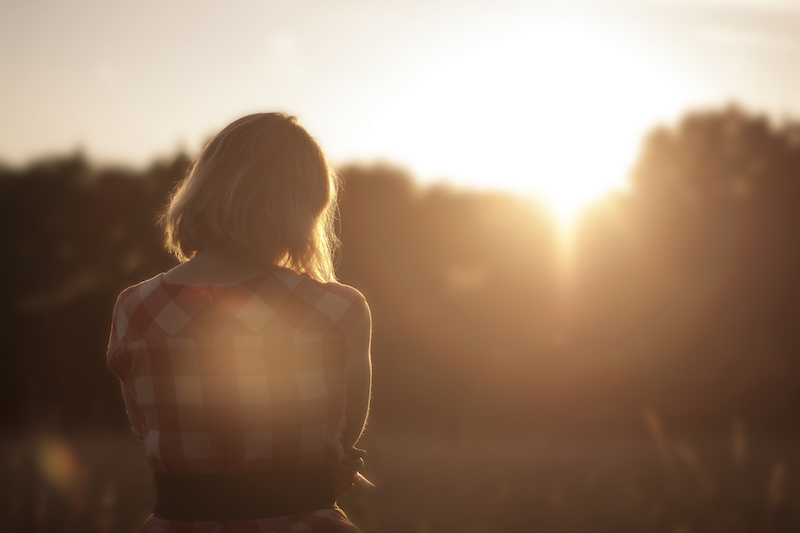 Self-defeating thoughts can come when we least expect them and tear down our self-esteem and break our spirits. So how can we stand up to them and choose joy instead?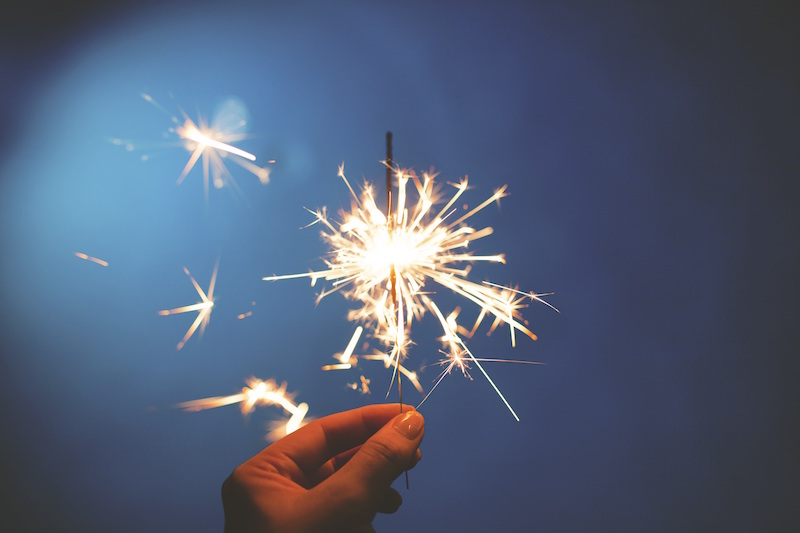 Positivity is key to creating an altruistic lifestyle in the New Year. If you want to start 2017 off on a high note, check out these tips for living a positive life this year.