Early childhood education provides a powerful foundation for the young child to learn and experience the world around them.  We work to guide our students through the wonder of learning new and exciting things. Research shows that a high quality preschool experience yields valuable dividents over the course of a young person's life.  At Princeton Nursery School we seek make advance the positive trajectory of a each student's life course.  We are not able to accomplish this alone.  With your help we can make a difference. Learn more and get involved.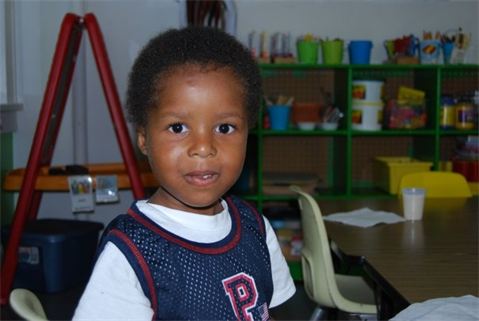 Programs
Our programs are designed to further our mission and provide much needed services for our constituents.
Take a look.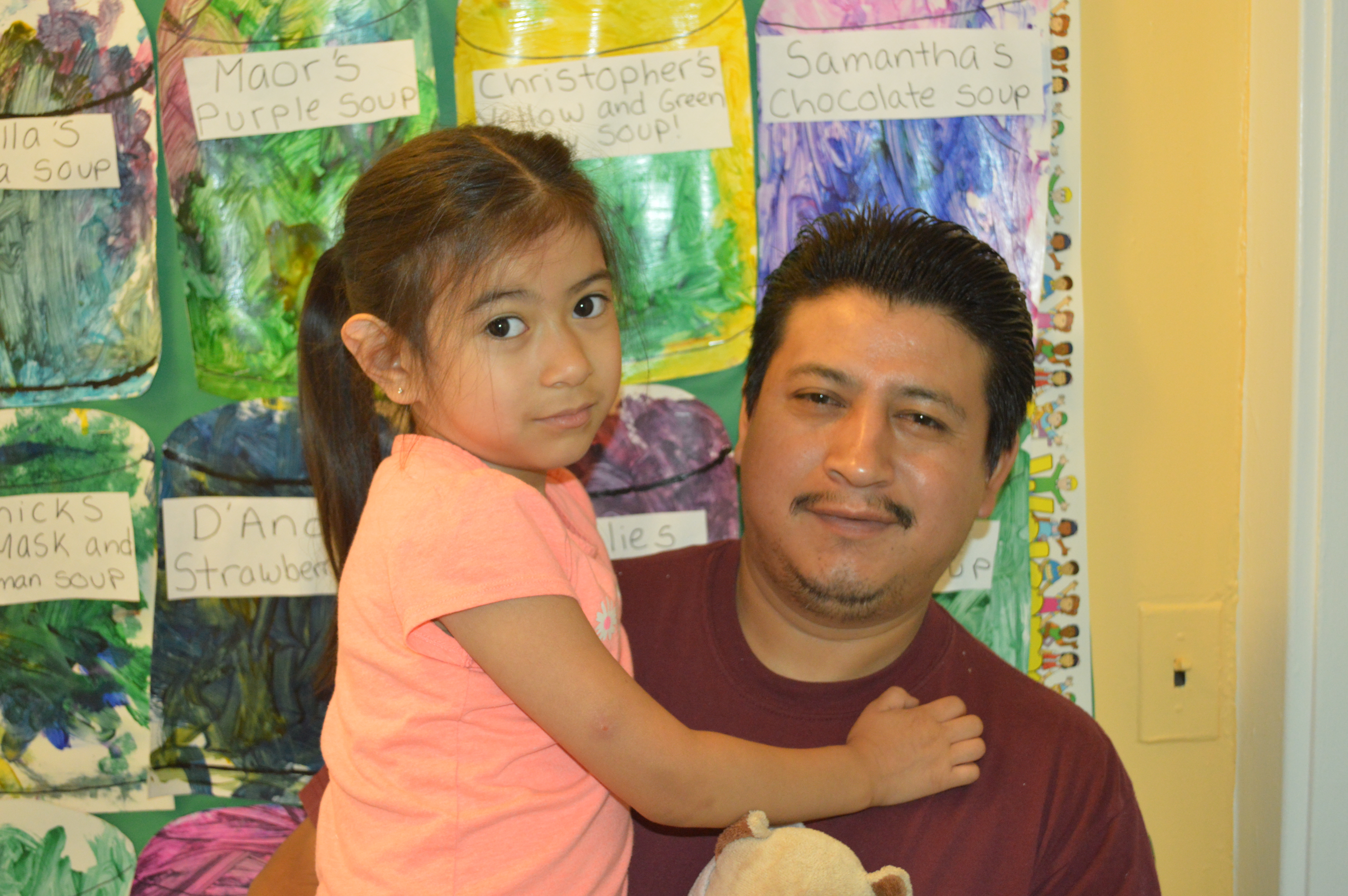 Events
Fundraisers and events help us raise awareness and generate crucial resources to serve our community. Join us at our next event and see how you can get involved.
Find out more.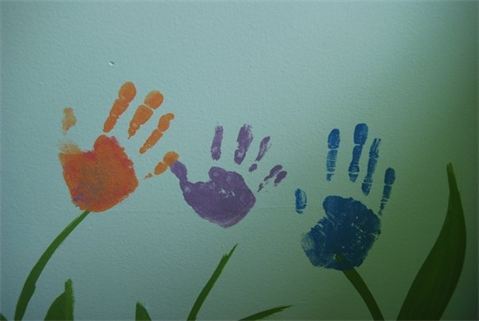 Volunteer
Improve your community by joining our cause. You'd be surprised at what a huge difference a little bit of your time can make.
Read more.
News & Events
Here are a few reasons to celebrate this momentous anniversary of United Nations Day, and how you can use it to promote altruism within your own life.
Make October about more than just pumpkin spice lattes and costumes. Check out some of these ideas on how you can give back this month.
Educators know that inspiring spaces are key to learning and development. A look at how German educators and architects use whimsy to design a preschool.