Thanksgiving Celebration 2017
Homemade Turkeys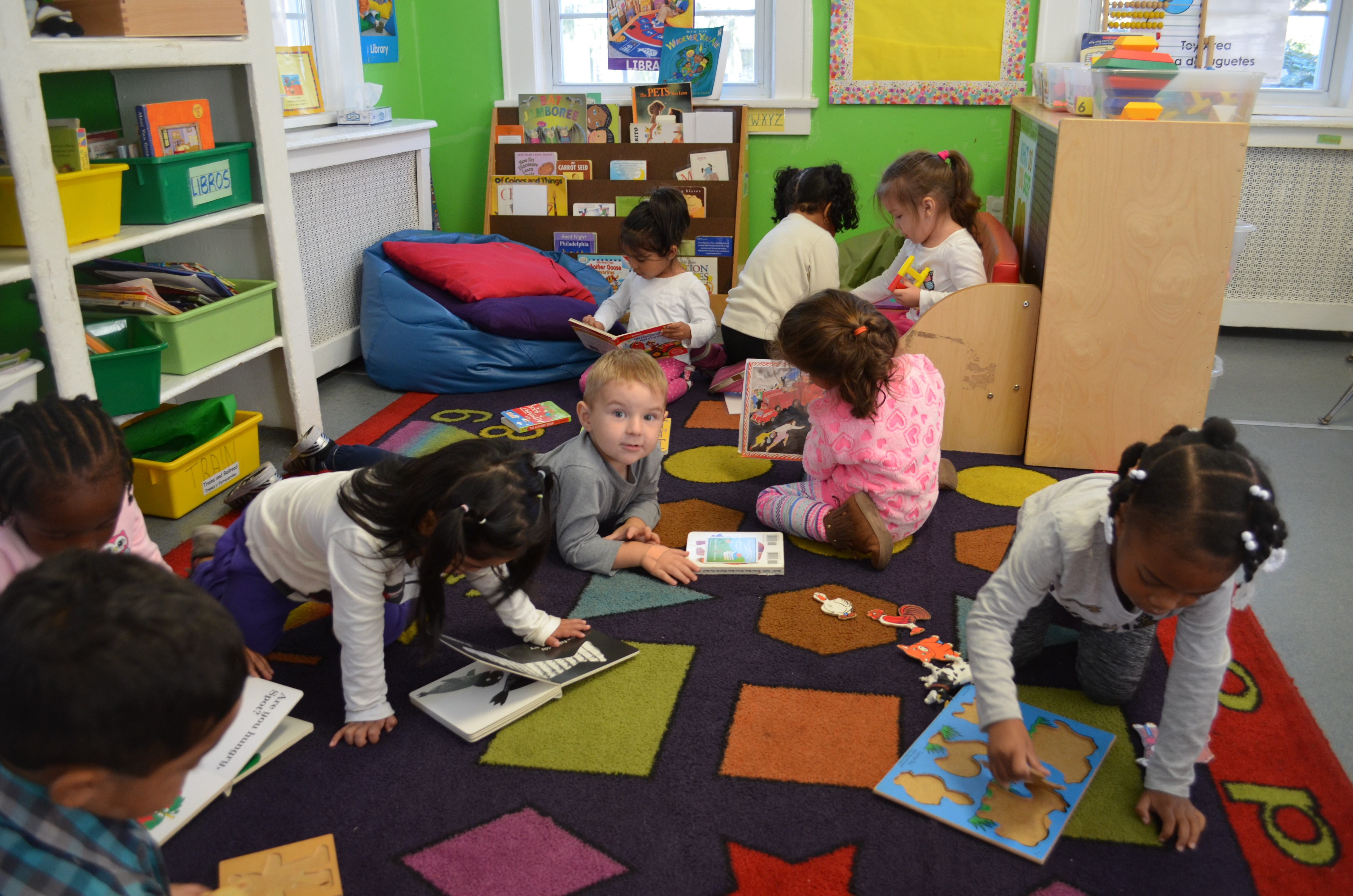 Welcome !
Welcome to the Princeton Nursery School's website. 
For the past 90 years, PNS has provided quality childcare and early childhood programming. Located in the historic Witherspoon-Jackson community, PNS continues to deliver its Mission each day to our families and the community.
PNS partners with many organizations in Mercer County to provide the much needed support services for our families. Volunteers are a crucial aspect of our school and we welcome volunteers of all ages. Check out our Volunteer Page if you are interested in joining us.
PNS is a not for profit organization who depends on the generosity of individuals, companies, and foundations. If you would like to support our programs and service, please visit our Support PNS page.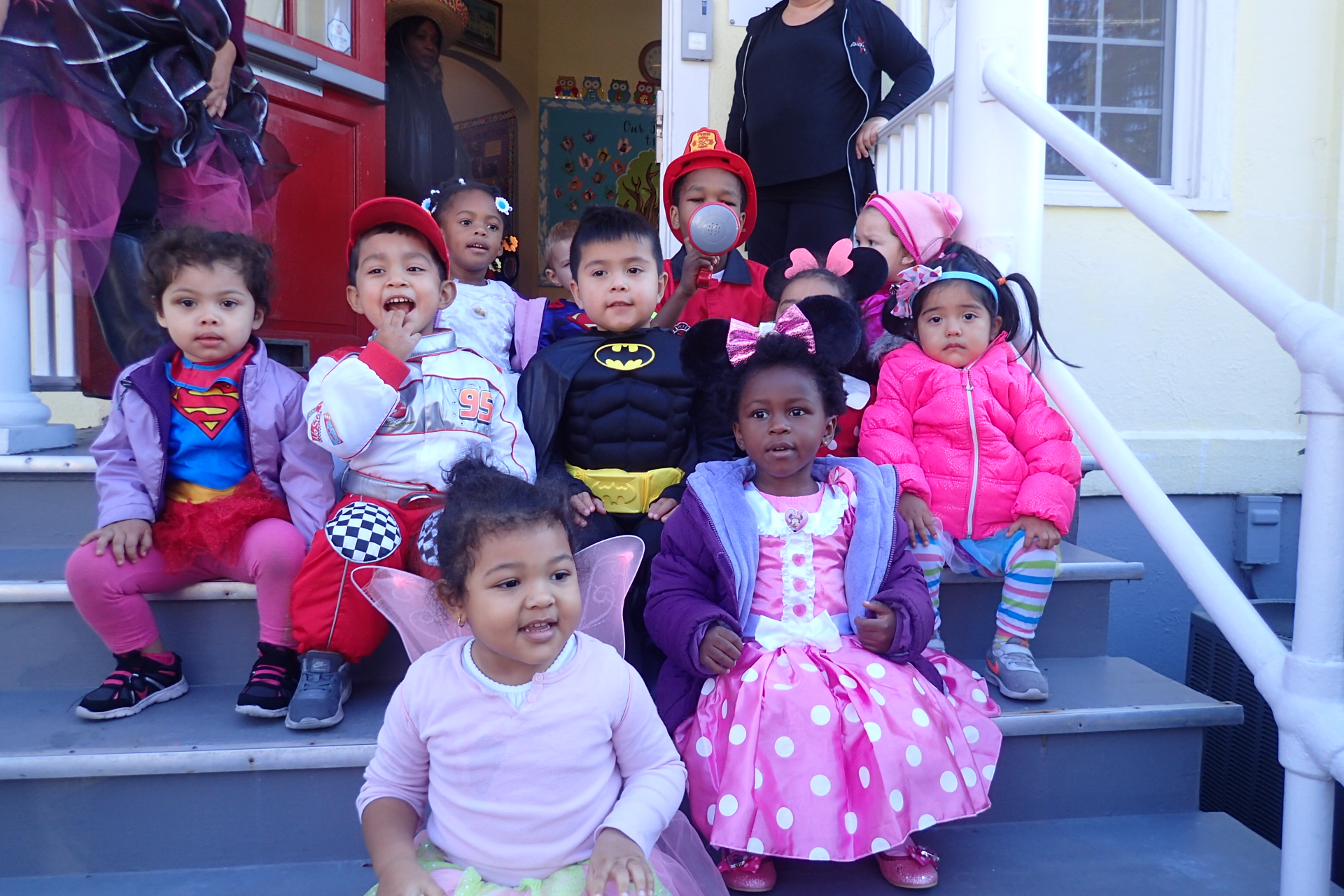 School Calendar
PNC Grow Up Great Volunteer Visit - Thursday, April 4, 2019
Early Mercer Reads Program - Friday, April 12, 2019
Kitchen Dedication - Saturday, April 13, 2019  11:30am
School closed - Friday, April 19, 2019
Witherspoon-Jackson Community Weekend Events - May 18 and May 19, 2019
PACE Field Day - TBD
Multicultural Night - TBD
Field Trip - Tuesday, June 11, 2019
Graduation and Concert - Friday, June 14, 2019  10am
Summer Programming begins - Monday, June 17, 2019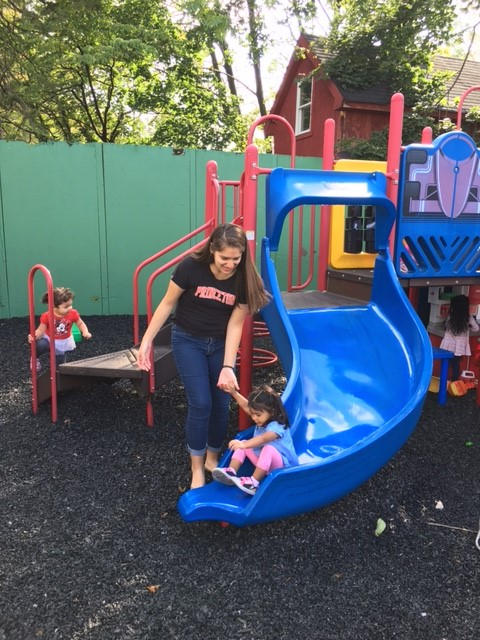 Give Today!
Support PNS by giving online today for our Annual Fund that supports our student scholarship program. Or you can support PNS by purchasing an item(s) from our Amazon Wish List - you can click here or search by using the email pnskids@gmail.com on Amazon.com. Also remember to go to smile.amazon.com and choose Princeton Nursery School as your selected charity for Amazon to donate to PNS.