by Betsy Van Dorn
Once upon a time, small children spent their pre-school years at home. Supervised by a full-time mom, auntie, or granny, their territory was the house and back yard, their society the neighborhood. The daily agenda? Play - with intervals of food and sleep. The goal? To grow and thrive.
Today's small children are more likely to be found in a territory called preschool. It's a shift in location, but the agenda and the goal remain the same.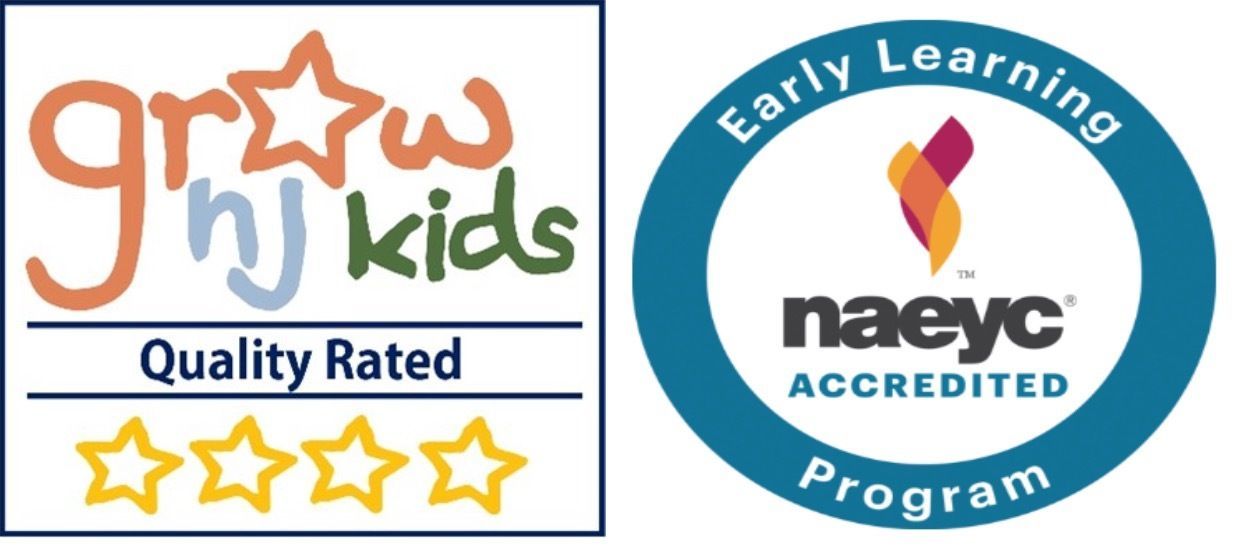 If you're looking for a quality preschool program, keep this in mind about small children: Their work is play. Hold on to that thought as you weigh your options.
What's the daily routine? Get the teacher to lead you verbally through the structure of a typical day. What you're looking for is a sense of predictability -- a pattern your child can anticipate day in and day out. Circle time, snack time, nap time -- these are the anchoring events that help young children feel safe during the ups and downs of the day.
Is there a sense of flexibility? Just as you adapt your routine at home to accommodate the unexpected, good preschool teachers know when to respond to individual needs. When you're visiting a preschool, observe teachers closely during those inevitable times when things aren't going exactly as planned. You'll learn a lot.
Forget academics. If the preschool you're considering promises to have your child computer literate or reading in several months, walk right out the door. There is absolutely no evidence that "early enrichment" helps kids this age do any better later on. 
Don't be swayed by parents who crow about their preschooler's scholastic milestones. Consider instead the growing number of little kids who show up at the pediatrician's office with headaches, stomach aches and sleeping disorders. The hurried child syndrome is real.
Imaginary play is as important to preschoolers as the air they breathe: Are they working at a sand table? Playing with blocks? Mesmerized by a story? Climbing on a jungle gym? Building a fort? Parading about in dress-up clothes? Fooling around with puppets? Activities like these are developmentally appropriate and can foster a lifelong love of learning.