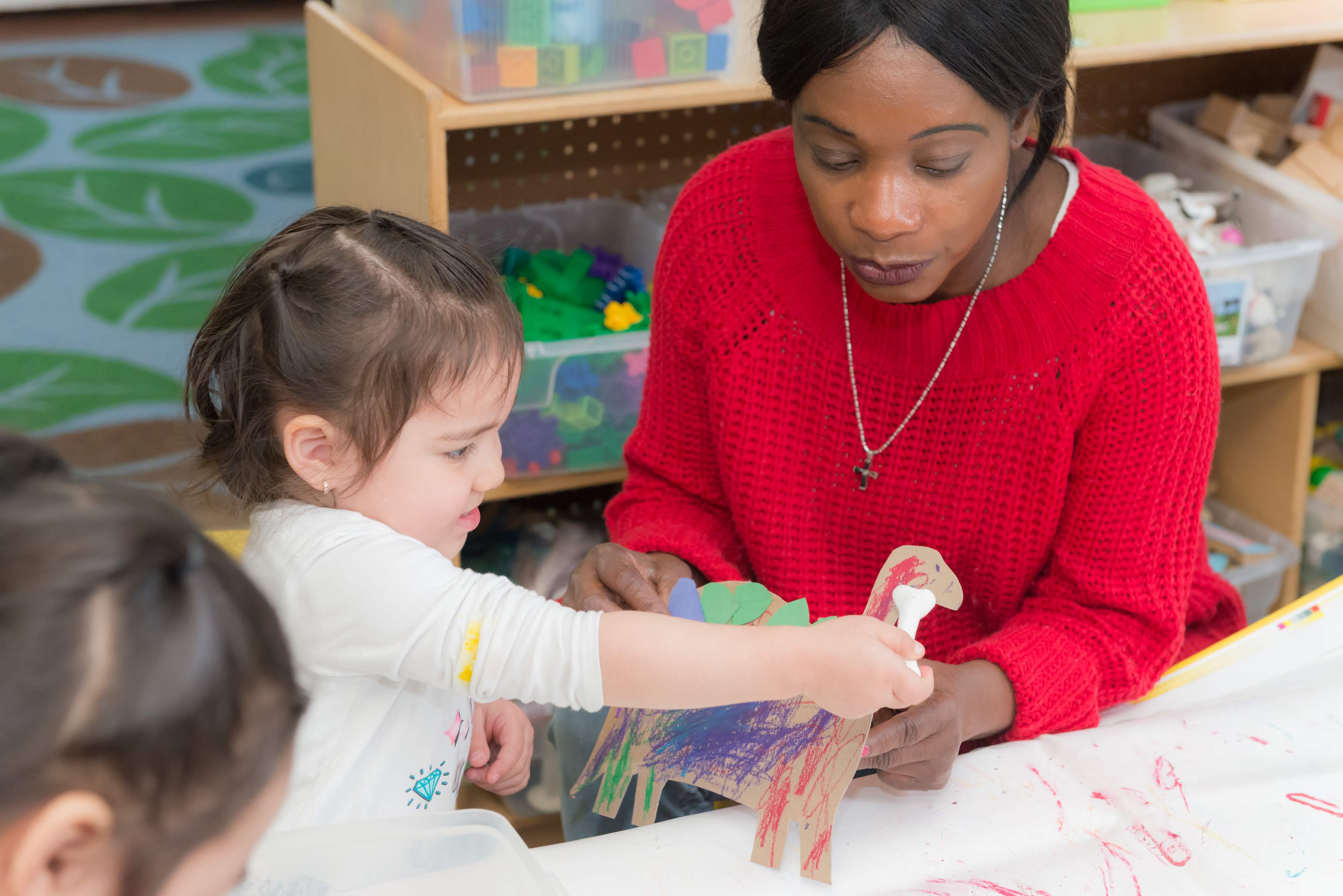 Quick Facts About PNS
Ages:  2 1/2 years - 5 years
Open:  Monday - Friday, 7:30am - 5:30pm, 12 months
3 Classrooms: 
Stars Classroom (2 1/2 - 3 1/2 years)  max 18 students, ratio 1:9
Sky Classroom (3 1/2 - 5 years)  max 20 students, ratio 1:10
Sun Classroom ( 3 1/2 - 5 years)  max 10 students ratio 1:10
Services Included: Breakfast, Lunch and Snack Daily
Program:  HighScope Curriculum, COR Assessment
Accreditation:  NAEYC Accredited, Participating in Grow NJ Kids Program
Tuition Support:  Child Care Connection Subsidy Program and Limited Scholarship Funds available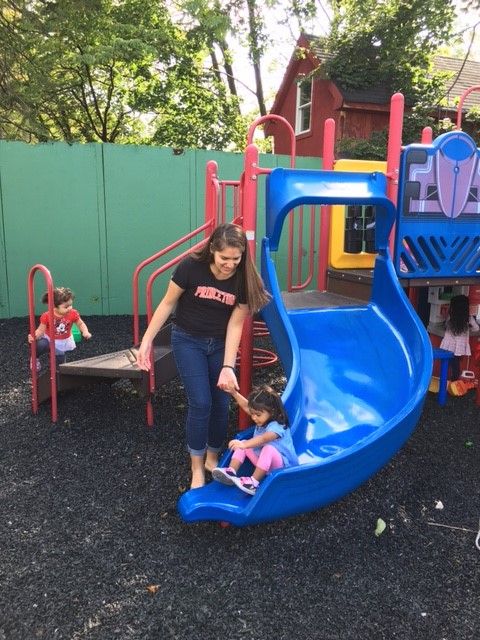 Give Today!
Support PNS by giving online today for our Annual Fund that supports our student scholarship program. Or you can support PNS by purchasing an item(s) from our Amazon Wish List - you can click here or search by using the email pnskids@gmail.com on Amazon.com. Also remember to go to smile.amazon.com and choose Princeton Nursery School as your selected charity for Amazon to donate to PNS.