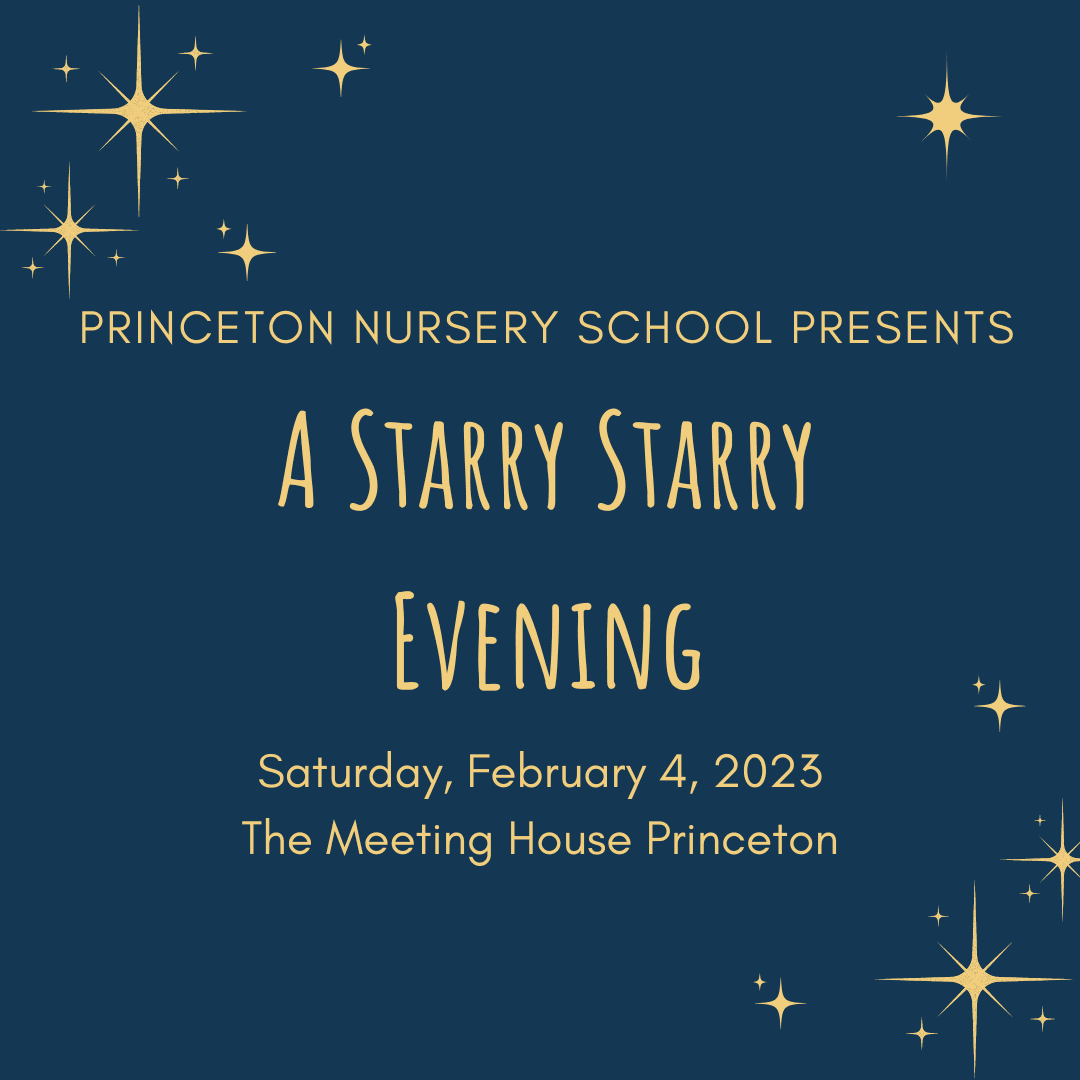 We are so happy to share that we will be hosting our annual Starry, Starry Evening Gala on February 4th, 2023. 
We are excited to be bringing the wonderful energy and generosity of past galas to a NEW location, at the Meeting House Princeton. The Meeting House is a short walk from our beloved school in the Historic Witherspoon-Jackson Neighborhood. They describe themselves as:
"Inspired by the rich history and diversity of our community we imagined a space that would invite lively banter, great conversations, and deep connections. A place to meet up with old friends and get to know new ones. Where the food and drink are thoughtful yet familiar. A place where all are welcome and everyone feels comfortable and cared for."
We connected immediately with their passion for community. I know that we are in for such a treat as we join in celebrating and raising funds for our favorite neighborhood preschool. 
The school has had such an exciting year of change and growth as we've welcomed our new Executive Director, completed a major bathroom renovation, and made smaller building improvements like new window treatments and security features. Of course, the children are as fun and excitable as ever!
We can't wait to share more about it all, with you, at our Starry, Starry Evening Gala!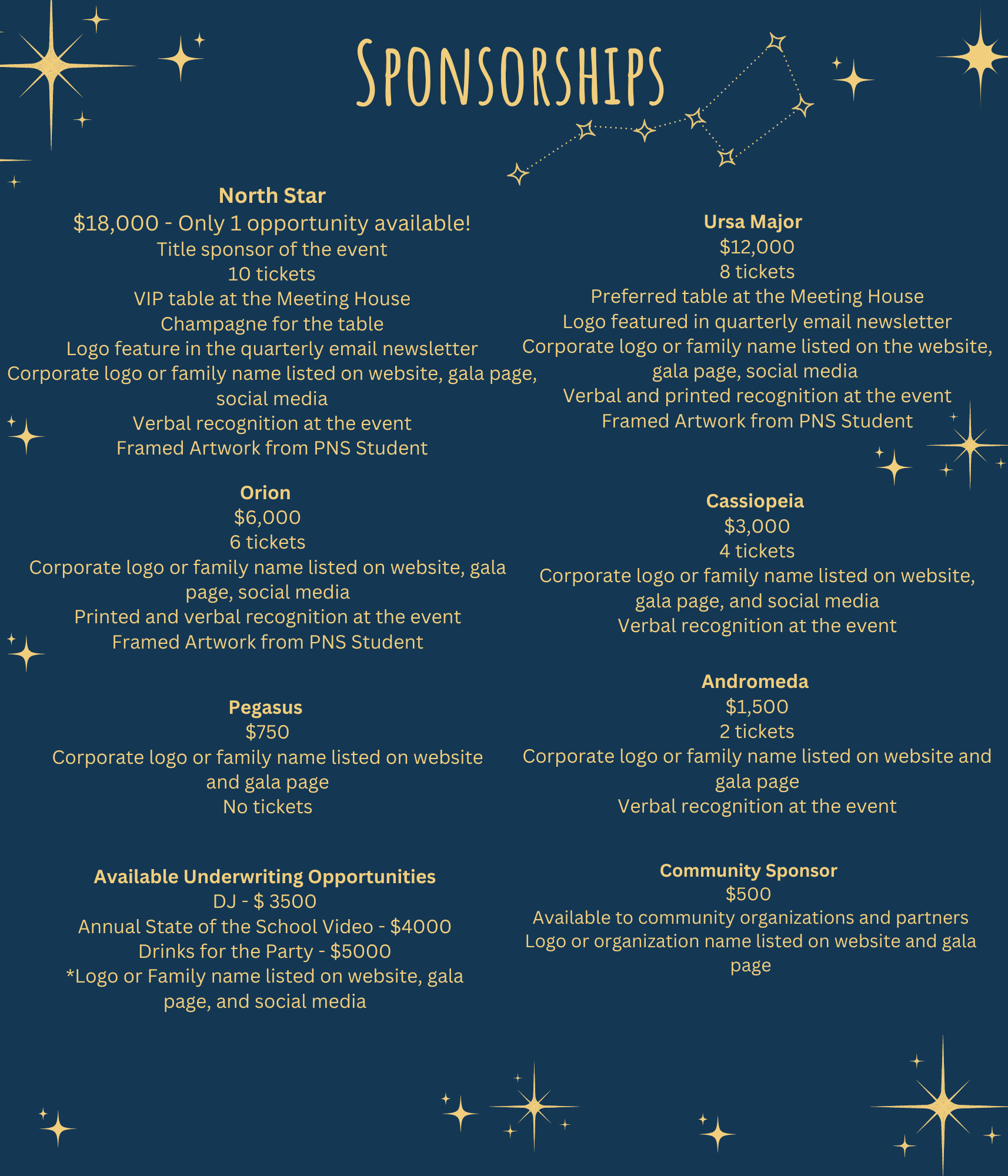 ---